Charting New Legal Territory, Okla. Approves First Religious Charter School
The precedent-setting move allows public funds to support a school with an explicitly Roman Catholic curriculum.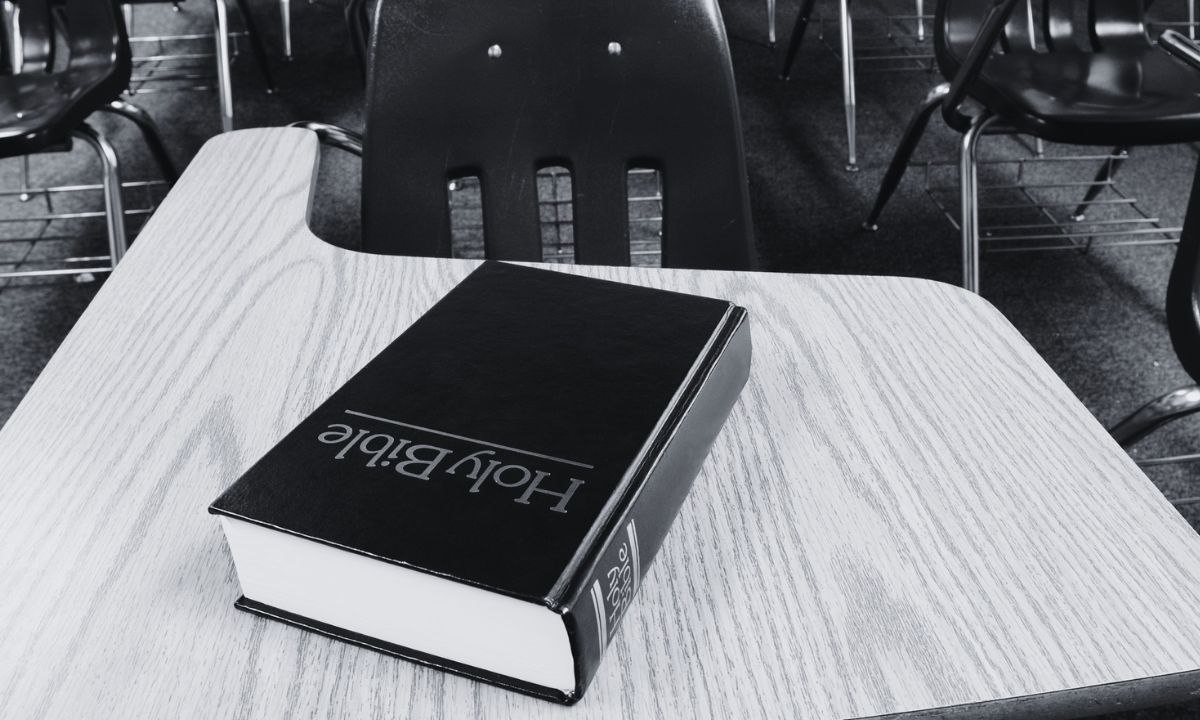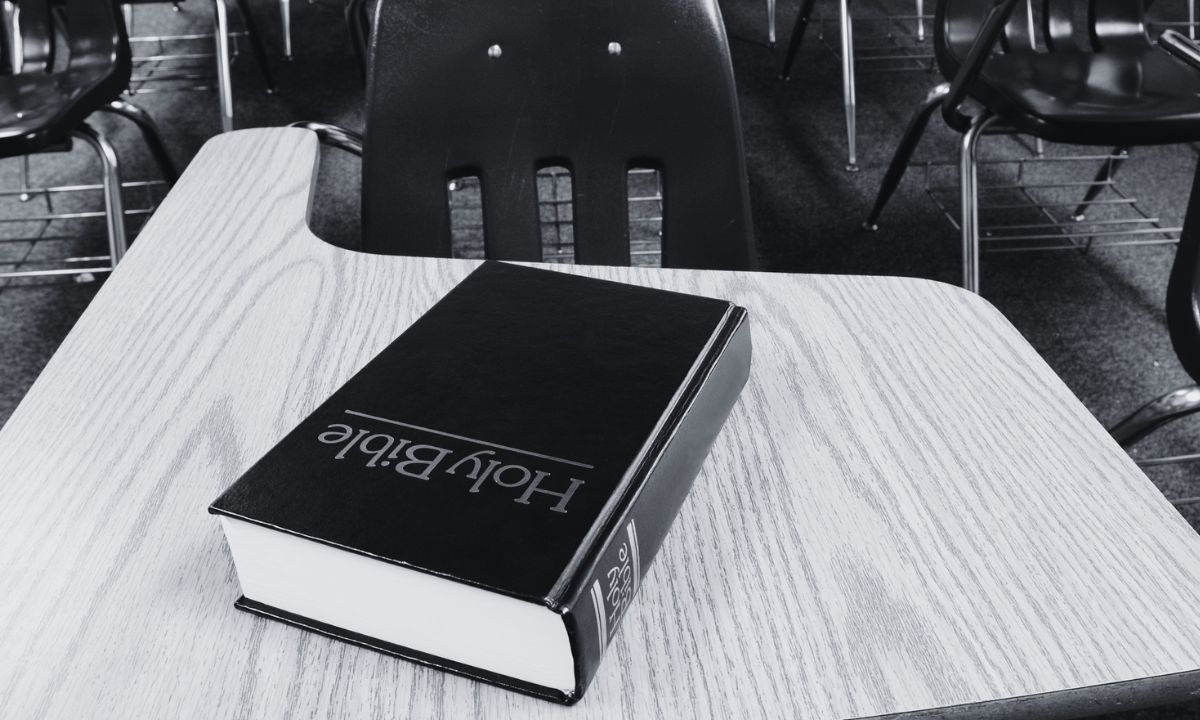 Get stories like these delivered straight to your inbox. Sign up for The 74 Newsletter
Oklahoma officials approved the nation's first faith-based charter school Monday, setting up what is sure to be a high-profile legal battle over the separation of church and state.
With its 3-2 vote in support of the St. Isidore of Seville Catholic Virtual School, Oklahoma's Statewide Virtual Charter School Board created a controversial precedent, allowing public funds to support an explicitly Roman Catholic curriculum.
While considered a victory for religious conservatives, the move immediately drew criticism from the state's Republican attorney general, who called the decision "contrary to Oklahoma law and not in the best interest of taxpayers."
"It's extremely disappointing that board members violated their oath in order to fund religious schools with our tax dollars," Attorney General Gentner Drummond said in a statement. "In doing so, these members have exposed themselves and the state to potential legal action that could be costly."
Americans United for Separation of Church and State said it is already preparing a legal challenge. But that didn't stop those who have worked on the application since last year from savoring the moment.
"We are elated that the board agreed with our argument and application for the nation's first religious charter school," said Brett Farley, executive director of the Catholic Conference of Oklahoma, a policy organization. "Parents continue to demand more options for their kids, and we are committed to help provide them."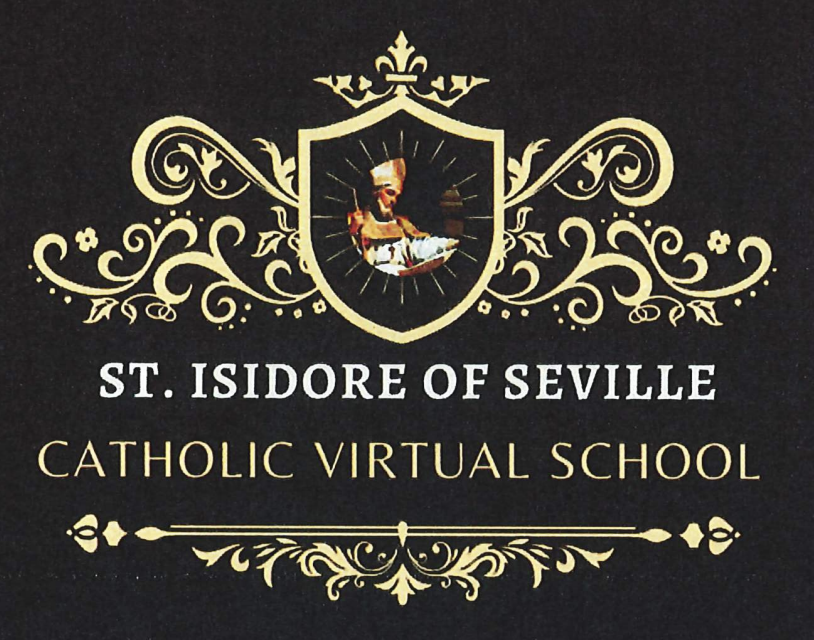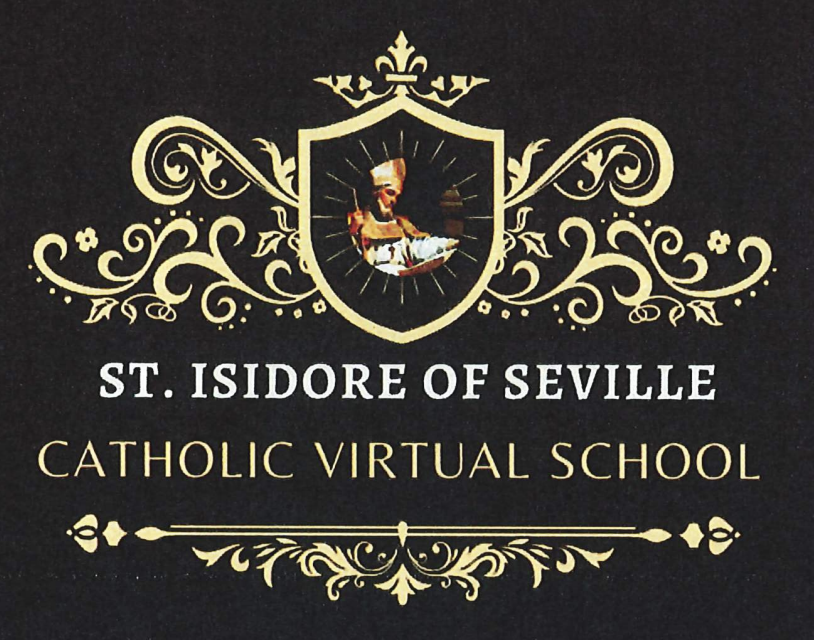 The proposal, which the the Archdiocese of Oklahoma City and the Diocese of Tulsa first submitted in January, has galvanized advocates for religious freedom and divided the charter school community.
Some see faith-based charters as a natural outgrowth of a string of Supreme Court decisions that have increasingly allowed public funds to support private schools. But a recent brief from the Biden administration in a case that could be reviewed by the court pushed back on any suggestion that charter schools are private entities. Charters are "units in the public school system," wrote U.S. Solicitor General Elizabeth Prelogar.
In a deep red state, where board members are politically appointed, that argument proved less than persuasive.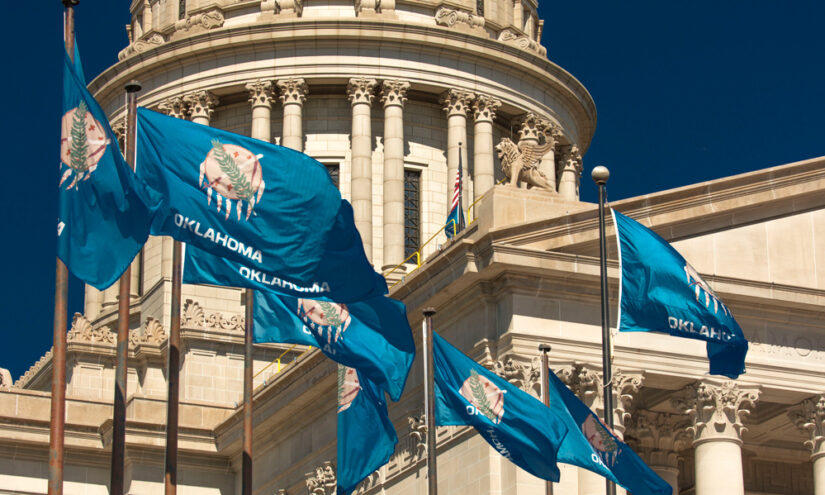 The political nature of the board sparked some discussion prior to Monday's vote as opponents of the application accused its backers of "stacking" the panel to ensure the charter's passage.
On Friday, House Speaker Charles McCall appointed Bob Bobek, who supports the application, to replace Barry Beauchamp, a former superintendent of the Lawton Public Schools whose term had expired.
Board Chair Robert Franklin, who voted against the application, asked Bobek to recuse himself "in an effort to avoid the perception and appearance of political manipulation related specifically to this vote."
Bobek refused and voted in favor of the charter.
During public comments, Erika Wright, founder of the Oklahoma Rural Schools Coalition, said his addition "undermines public trust in our representative democracy and … promotes government corruption and backward dealings."
Both Gov. Kevin Stitt and state Superintendent Ryan Walters have been enthusiastic supporters of the application.
In a Feb. 27 letter to Drummond, Stitt wrote that the state law prohibiting religious charter schools forces organizations to choose between receiving a public benefit and following their faith.
Stitt argued that the state shouldn't wait for the U.S. Supreme Court to decide whether it will weigh in on a North Carolina case, Charter Day School v. Peltier, which revolves around the question of whether charter schools are public or private.
The board for Charter Day School Inc., founded in 1999 to offer a traditional approach to education, argues that because it's a nonprofit organization, it should have flexibility to enforce a strict dress code, including skirts for girls. But the American Civil Liberties Union, which sued on behalf of three families, called the dress code discriminatory. The U.S. Court of Appeals for Fourth Circuit ruled that charter schools are "state actors" and must protect students' constitutional and civil rights.
If the Supreme Court determines that charters are private, experts believe it could bolster the argument that they can adopt an explicitly religious curriculum.
Prelogar, responding to the court's request, took a firm position that charters are required to uphold the same constitutional and civil rights laws as traditional public schools. She urged the court not to hear the plaintiff's appeal of the lower court decision.
The court has not yet announced whether or not it will hear the case. Nicole Garnett, a University of Notre Dame law professor who supports religious charter schools, called Prelogar's opinion "a good brief" and said it could persuade the court to "take a pass."
But the Oklahoma board opted not to wait.
Assistant Attorney General Niki Batt, who provided legal advice to the board, noted that the state would have to "customize" the charter school contract in multiple ways to accommodate the school's religious affiliation.
"You're an executive branch agency," she told the board Monday. "It's not our job to make the law and it's not our job to interpret the law. That's what the courts do."
But John Meiser of Notre Dame's Religious Liberty Initiative, told the board that the government can't discriminate against religious organizations that want to run charter schools.
"The entire point of the charter program," he said, "is to incentivize and support private organizations to come create new innovative diverse learning opportunities."
Some leaders of the charter community took issue with that argument.
"The Archdiocese of Oklahoma City is trying to make charter schools into something they are not," said Nina Rees, president and CEO of the National Alliance for Public Charter Schools. "We stand ready to support charter school advocates on the ground in Oklahoma as they fight to preserve the public nature of these unique schools and protect the religious and civil rights of the students and teachers who choose them."
Get stories like these delivered straight to your inbox. Sign up for The 74 Newsletter