Percentage of Alabama 3rd Graders Reading at Grade Level Drops Slightly
Students reading on grade level decreased 2%.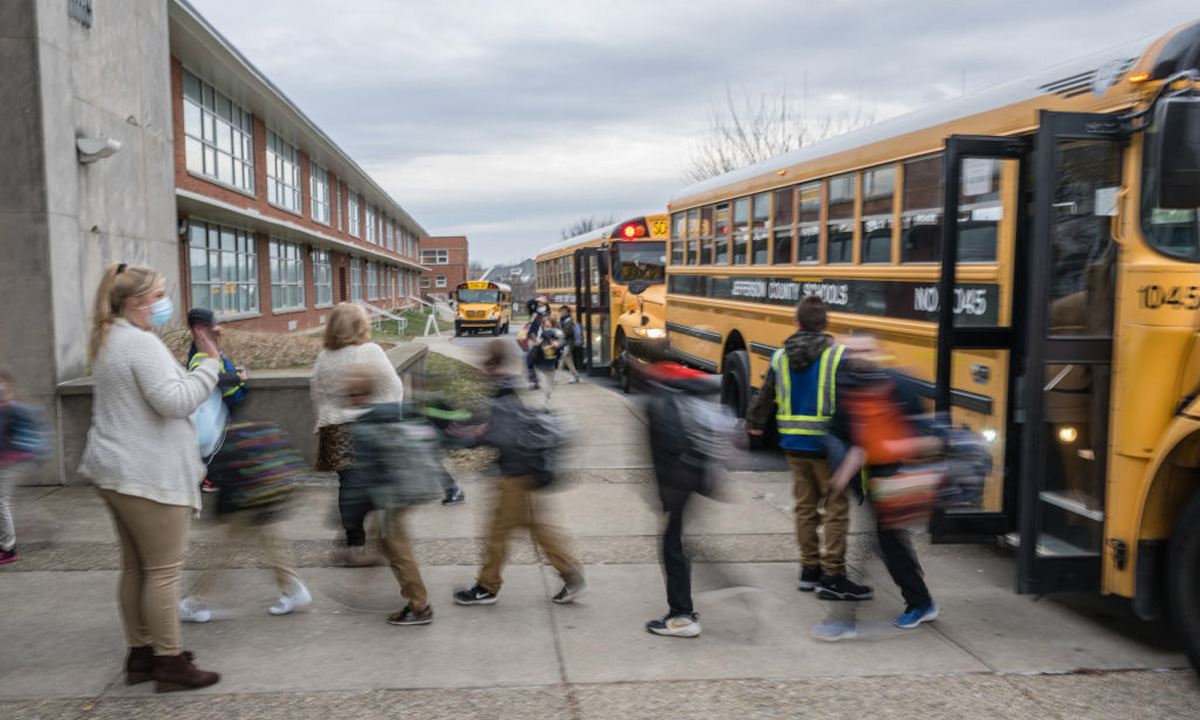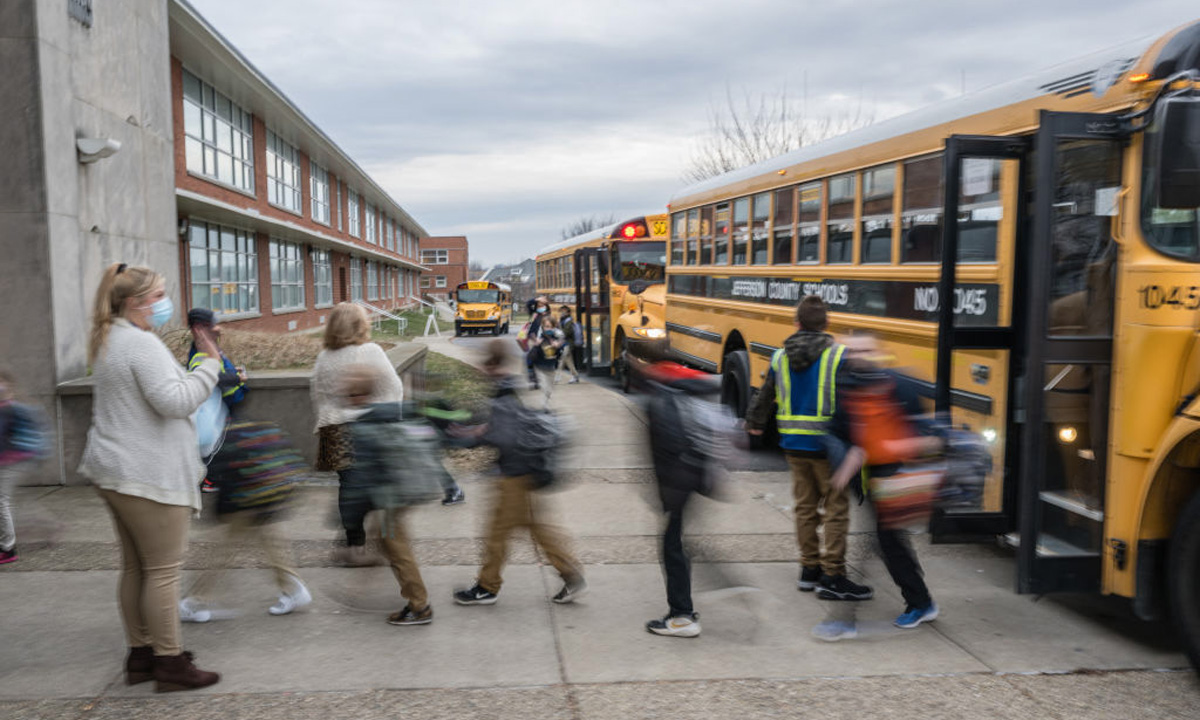 Get stories like these delivered straight to your inbox. Sign up for The 74 Newsletter
The percentage of Alabama third graders reading on grade level decreased 2% between 2022 and 2023, according to Alabama Comprehensive Assessment Program (ACAP) scores released by the Alabama State Department of Education on Thursday.
76% of Alabama third graders read on third-grade level this year, compared with 78% last year. In 2021, 77% of third graders read on grade level.
State Superintendent Eric Mackey said there are reasons that the numbers might not have changed as they hoped. The test has changed since last year to focus more on the science of reading, so the test includes components that were not previously tested.
The superintendent also suggested that the COVID-19 pandemic might have had an effect. This year's third graders were kindergarteners in the 2019-20 school year. After the first COVID-19 case in Alabama was confirmed that March, Alabama schools went to distance learning about two months before classes ended.
"Obviously, it's not going the direction we want," he said.
Alabama rose in rankings for the National Assessment of Education Progress, or "The Nation's Report Card," after many states lost ground due to the pandemic. However, the state still lags the country. Most recently, 28% of Alabama fourth graders were deemed proficient or higher on the NAEP in comparison to the national average of 32%.
Second graders saw a smaller year-to-year decline. In 2023, 79% of second graders read at grade level, compared to 80% in 2022. In 2021, 78% of second graders read on grade level.
The third graders who make up these numbers are not going to be retained under the Literacy Act. Retention begins this upcoming school year.
Mackey said they are also planning to evaluate which textbooks were used in classrooms. He also said that some classrooms did not get textbooks until last November.
Bonnie Short, Alabama Reading Initiative director, said that the districts that had the greatest growth had used the LETRS (Language Essentials for Teachers of Reading and Spelling) training. LETRS is a professional training course that offers instruction for teaching the science of reading.
Not all LETRS trained districts did well, however, so she stressed that it was about implementation. She said that many districts with growth had varied instructional programming.
"What was not varied was professional learning," she said.
Alabama Reflector is part of States Newsroom, a network of news bureaus supported by grants and a coalition of donors as a 501c(3) public charity. Alabama Reflector maintains editorial independence. Contact Editor Brian Lyman for questions: info@alabamareflector.com. Follow Alabama Reflector on Facebook and Twitter.
Get stories like these delivered straight to your inbox. Sign up for The 74 Newsletter